AC Reversible Motor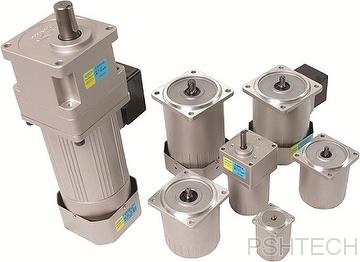 ● AC reversible induction motor is ideal for the needs of the counter revolution
This motor can instantly switch to the running direction of the motor 30 minutes Rated (✽) is.
Rear brake motor built simple, repeated many times most suitable for forward and reverse operation purposes.
✽ 30 minutes Rated: can run for 30 minutes, but some operation (intermittent operation, etc.),
Running time may be up to 30 minutes or more.
● AC reversible induction motor can operate immediately
Just connect a capacitor connected to AC power, it can easily operate.

● AC reversible motor with a variety of reducer, straight reducer combination
And after the appropriate gear combination according to necessity deceleration to the target speed, or increase the torque.

AC induction motor reversible corresponds global safety standards:
"CCC Certificate", "CE certification", "UL certification."

Loading...
Item per page: